Just got back from 4 days in Bimini. The ride over last Thursday was a rough and sloppy 4-6 with some 8' swells. It took what seemed like forever to get there. But we had a great time, loaded up on Mahi on Friday.
We stayed at the newly reopened Big Game Club, they did a nice job, I think it will make a great comeback. I'm planning to make another trip in a month or so. The ride back on Sunday was very nice, an easy 2-3 foot seas. We made it in an hour and 40 mins.
Here are a few pics. Pay no attention to the dates on the pics, the camera is all effed up.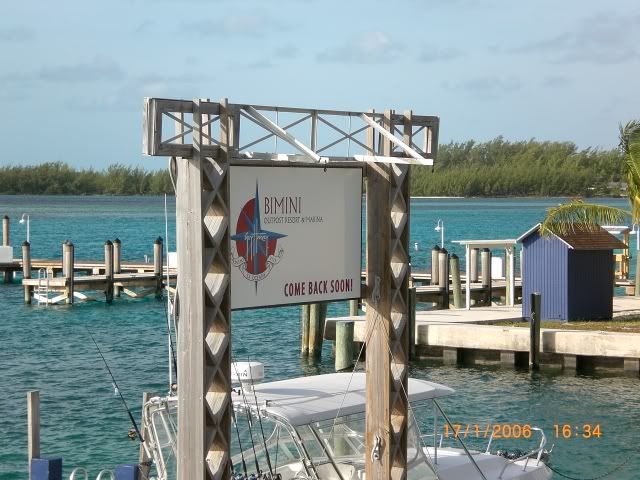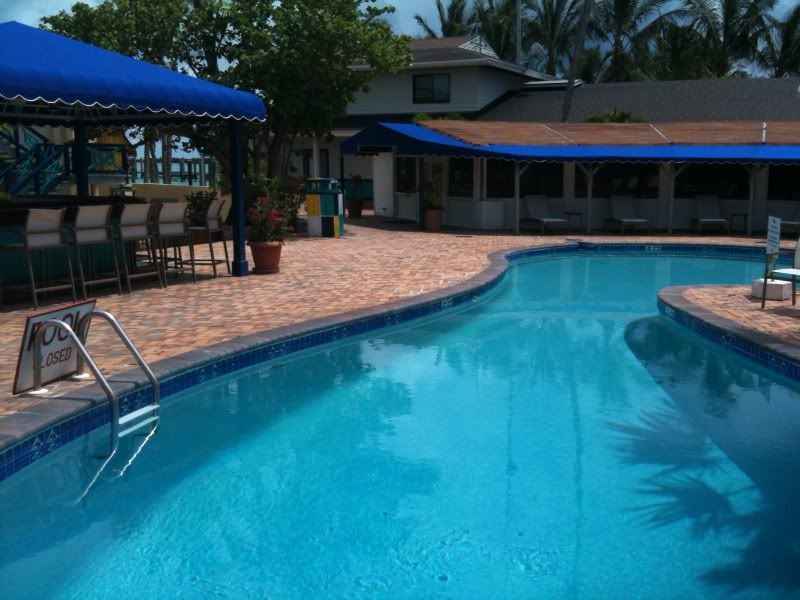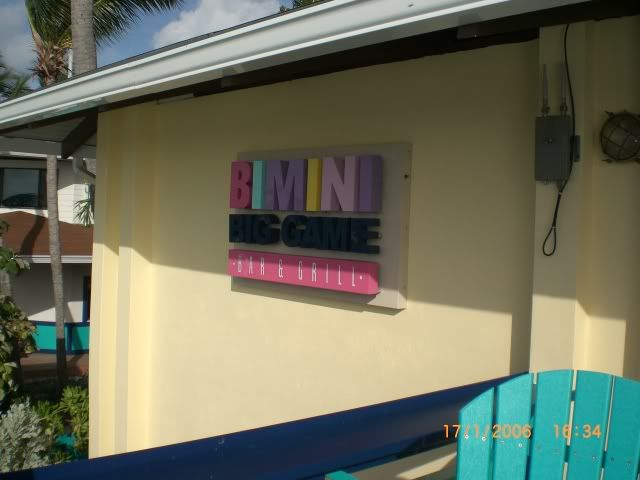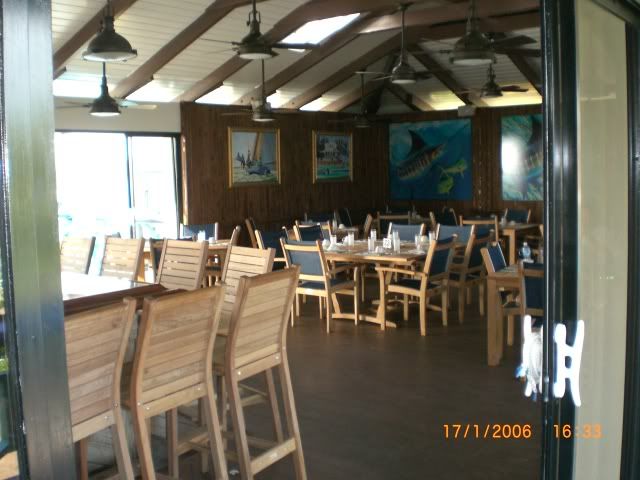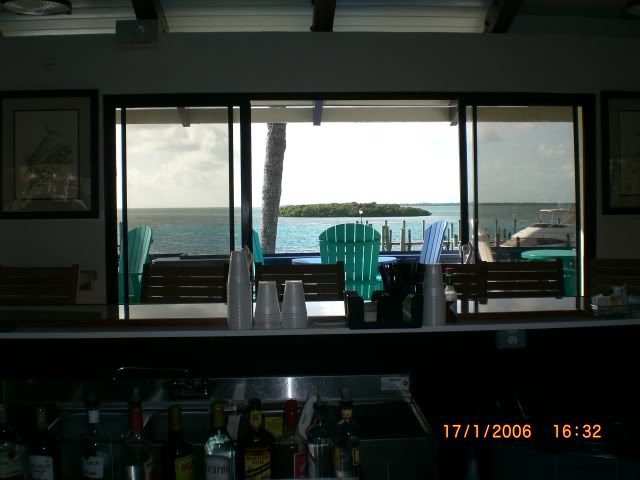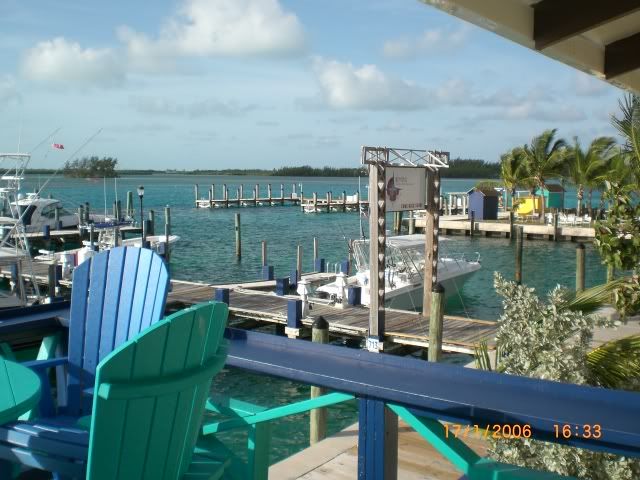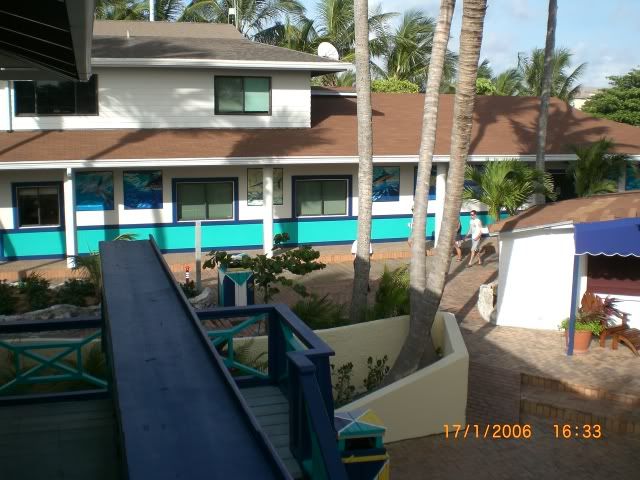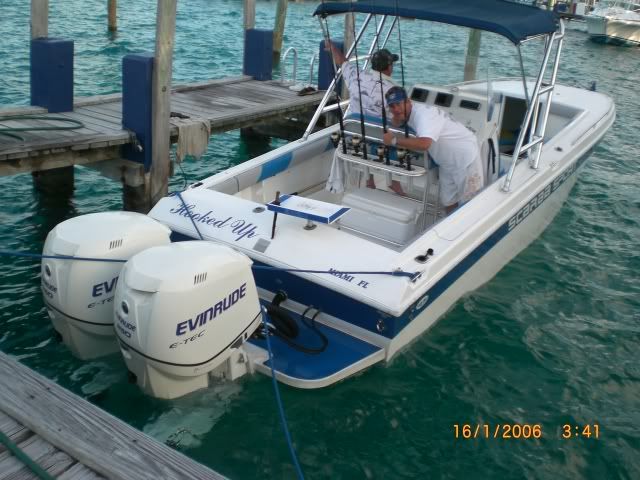 This is what the golf cart looked like after a quick island cruise....LOL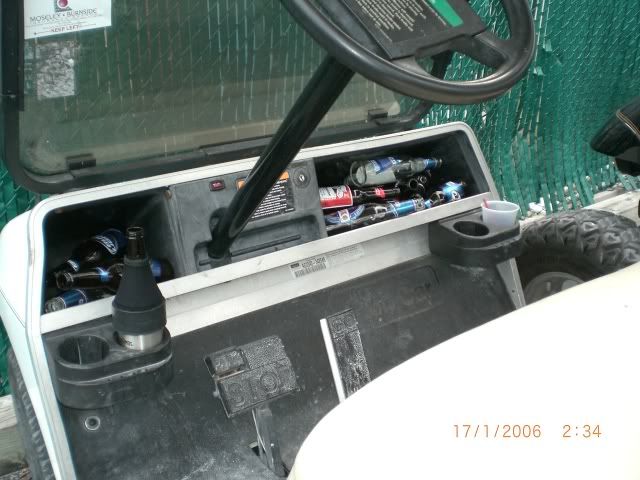 My fishing buddies in the cart on the south tip by the inlet.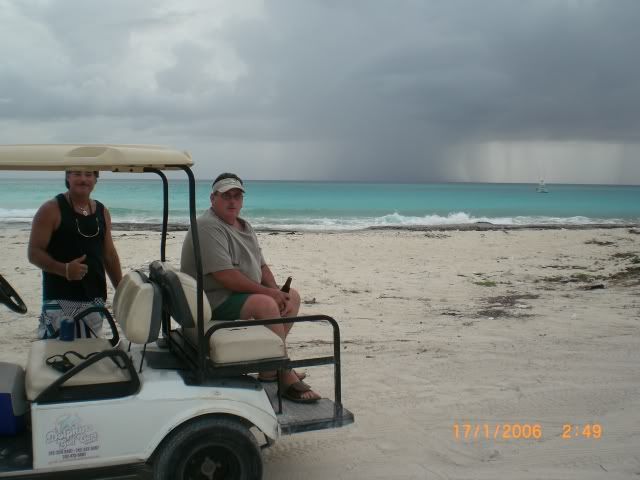 http://i173.photobucket.com/albums/w63/ScarabChris/Bimini6-10019.jpg
Graveyard on the south tip. I wouldn't mind being buried here. Nice view.
http://i173.photobucket.com/albums/w63/ScarabChris/Bimini6-10017.jpg
Rainstorm offshore
http://i173.photobucket.com/albums/w63/ScarabChris/Bimini6-10009.jpg
Afternoon view from Spook Hill Beach
http://i173.photobucket.com/albums/w63/ScarabChris/Bimini6-10020.jpg